Easy to Install – The hose can be easily cut and due to its ultra-flexible design can be positioned around the garden in the desired layout.
Discreet – For a more discreet installation, the hose can be submerged beneath the surface.
Durable – The UV stable construction provides excellent durability and longevity for your hose.
European Quality – Designed and made in Great Britain, the Flexi Hose extends Hozelock's heritage of quality, innovative products.
Key Benefits include:
Highly flexible for easy installation

Easy to cut to create your own set-up

Can be buried underground for discreet installation

UV stable PVC construction provides excellent durability

Hose Type

Automatic Watering Supply Hose
Features:
Length: 20m

Diameter: 13mm

Material: PVC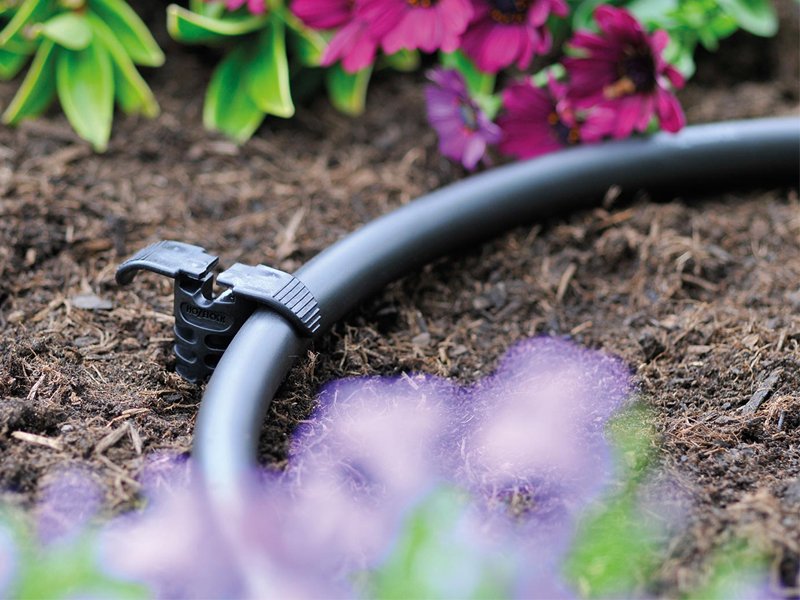 Related products