The Hozelock 2355 Grab Bag contains everything you need to connect your hose to a water pipe or tap.
Perfect for watering the plants & flowers as well as carrying out light cleaning tasks.
The nozzle has an adjustable spray to suit the job in hand, making it a versatile essential for any garden.
Pack includes:
Outdoor Threaded Tap Connector - 1″ BSP
Hose End Connector
Aqua Stop Connector
Hose Nozzle
Will fit 12.5mm - 15mm hosepipes.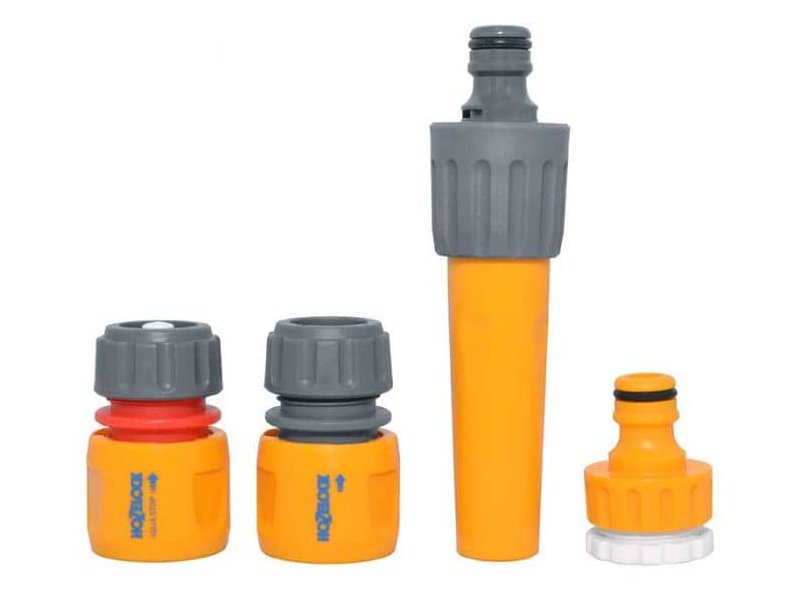 Related products