Specially designed to give 100% even water coverage regardless of the water pressure (1-10 bar).
The sprinkler is mounted on a solid metal spike which gives stability when pushed into a lawn or a border.They feature an ultra reliable, water-powered motor that operates at all pressures.
The sprinkler can water a full circle or a part of a circle – adjustment is easy, simply slide the red setting rings. There are two spray patterns and 5 jets which gives a maximum area coverage of approximately 314m² or 20m diameter.
Key Benefits Include:
High performance spike sprinkler

Reach a maximum area coverage of 314m²

Ultra even coverage due to water powered motor and 2 spray patterns

The spike design ensures durability and a secure fit in turf or a border during use
Connection Type: Male

Sprinkler Spray Pattern: Fine, Jet

Max Coverage: 314m²

Area Control: Yes

Watering Pattern: Circle, Part Circle

Sprinkler Base: Spike

Material: Plastic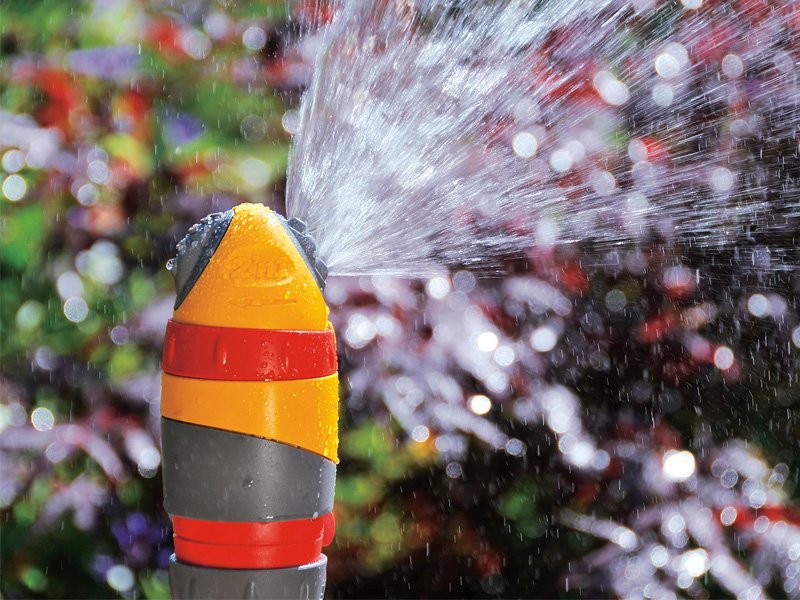 Related products