Dieffenbachia comes in different leaves variety and can be the perfect living decoration for the home or office. When you learn how to care for a dieffenbachia plant, you'll find it to be adaptable to different kinds of lighting and conditions in which you might not expect a dieffenbachia houseplant to grow.
Dieffenbachias​ feature pointed, ovate leaves in a variety of combinations of green, cream, and white colors.
Common Names:Dieffenbachia, dumb cane, mother-in-law's tongue.
Plant Type: Herbaceous perennial (usually grown as a houseplant)
Details:
Should an item or color not be available, substitutions may apply.

If the item is unavailable, we will try to help make a substitution.

Plants/Flowers might have slight variations in color, texture, finish, and size. You can expect there will be some differences from what is displayed on our website because you are choosing a one-of-a-kind piece from our mother nature.
Note: Images are illustration purpose only. Actual item maybe different due to image quality enhancements.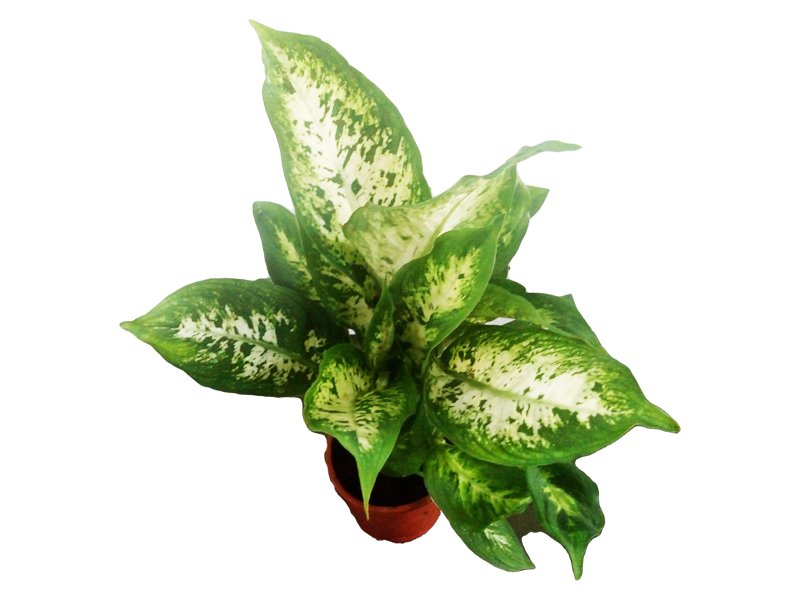 Related products