COMMON NAME: Sago Palm
BOTANICAL/SCIENTIFIC NAME: Cycas Revoluta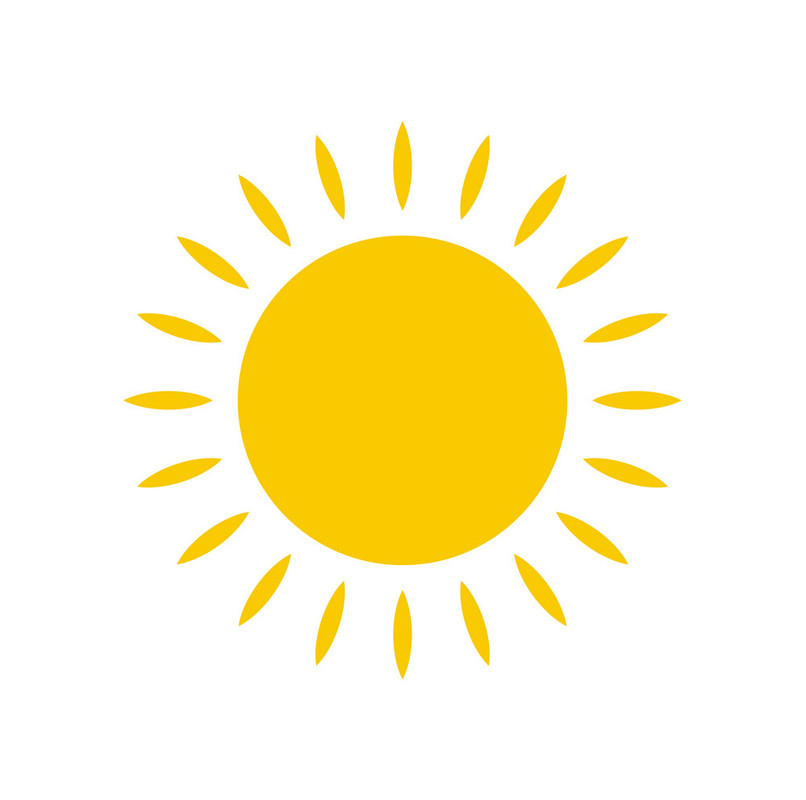 The cycas revoluta grows at it's best with bright light, without direct sunlight.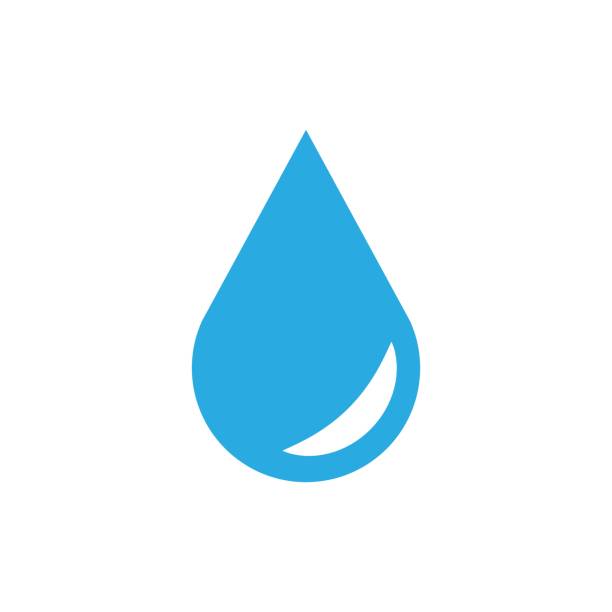 The soil is best kept moist, so water once the soil begins to dry slightly at the top. Over-watering or watering at the crown of the plant can cause the plant to rot. During the winter reduce watering.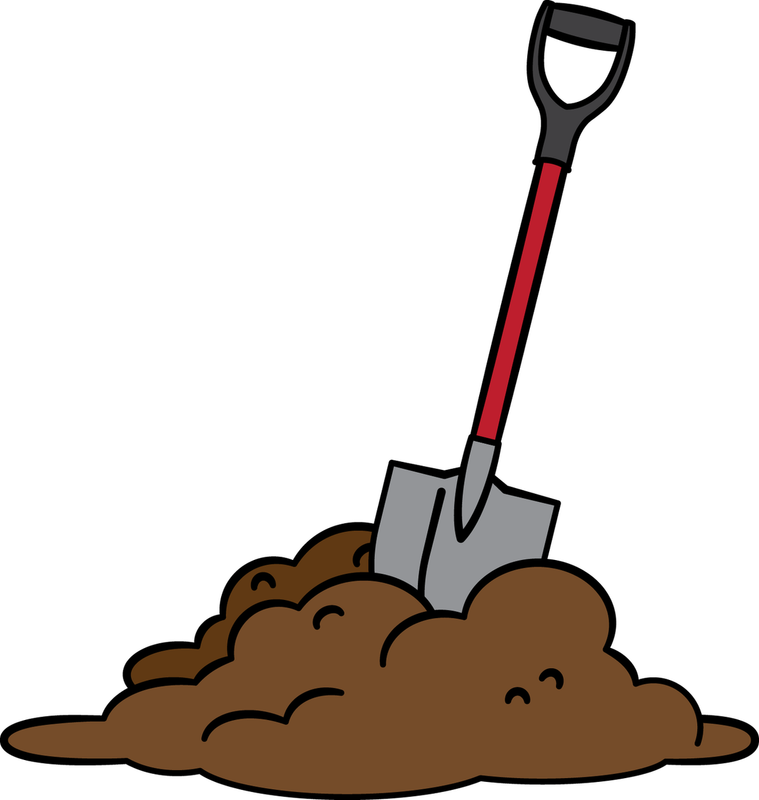 A well draining and aerated potting mix is needed. Something like 1 part peat, 1 part pine bark and 1 part coarse sand is a suitable mix.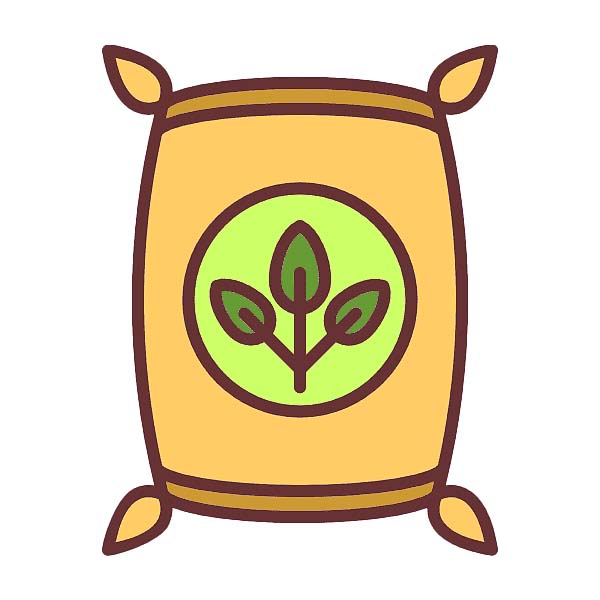 Once a month, high in Nitrogen to enhance the growth of evergreen leaves.
Plants might have slight variations in color, texture, finish, and size. You can expect there will be some differences from what is displayed on our website because you are choosing a one-of-a-kind piece from our mother nature.
Note: Images are for illustration purposes only. The Actual item may be different due to image quality enhancements.