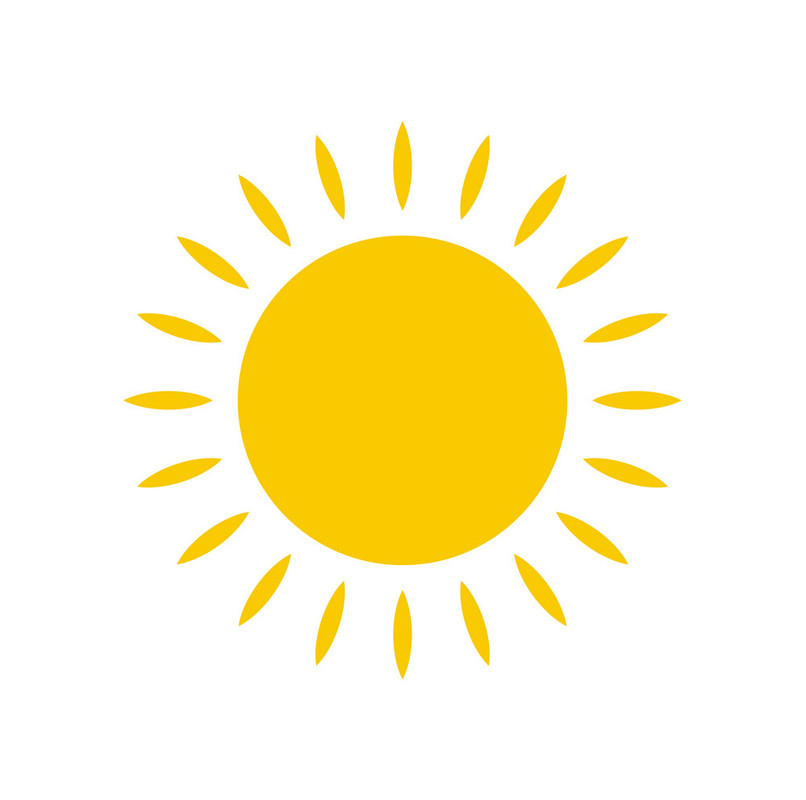 Codiaeum need plenty of bright light. Direct sunlight for at least a few hours a day is recommended, however avoid the scorching midday sun. They can tolerate short periods of shade, but remember: the brighter the light, the finer the foliage!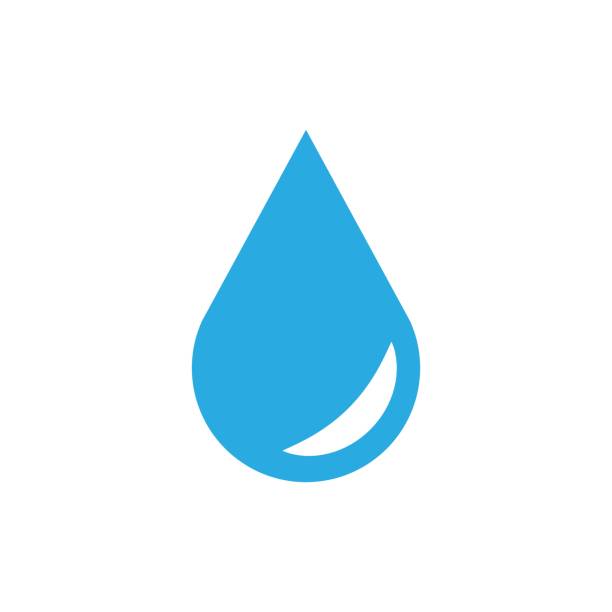 Codiaeum need to be in damp soil at all times. They do not respond well to soil that is very wet or dry, and either will cause leaf drop. Watering your Iceton with lukewarm water is recommended.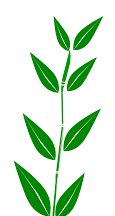 Apply a balanced fertiliser once or twice a month during the growing season. Crotons like to be fed!
Toxicity- Croton sap is poisonous. Keep plants away from children and pets and take care when handling. Wear gloves and rinse immediately if the sap gets onto your skin.
Plants might have slight variations in color, texture, finish, and size. You can expect there will be some differences from what is displayed on our website because you are choosing a one-of-a-kind piece from our mother nature.
Note: Images are for illustration purposes only. The Actual item may be different due to image quality enhancements.