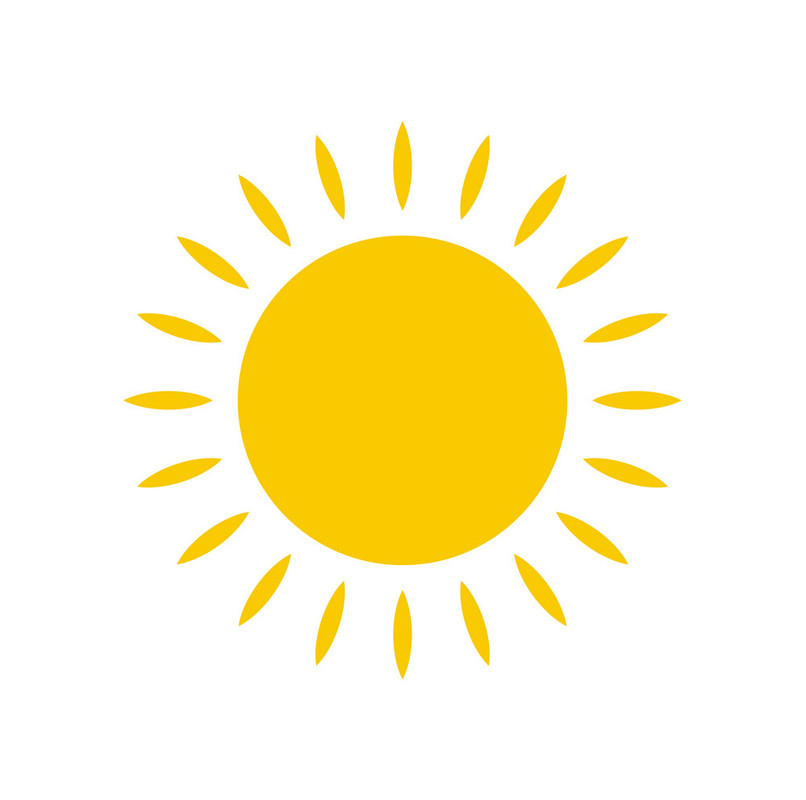 It needs bright, but not direct, sunlight to grow.
This is because they grow on the floor of jungles and forests where they get limited light through the tops of the trees.
In fact, direct sunlight will burn the leaves of a Calathea plant and cause it to lose its vibrant colors.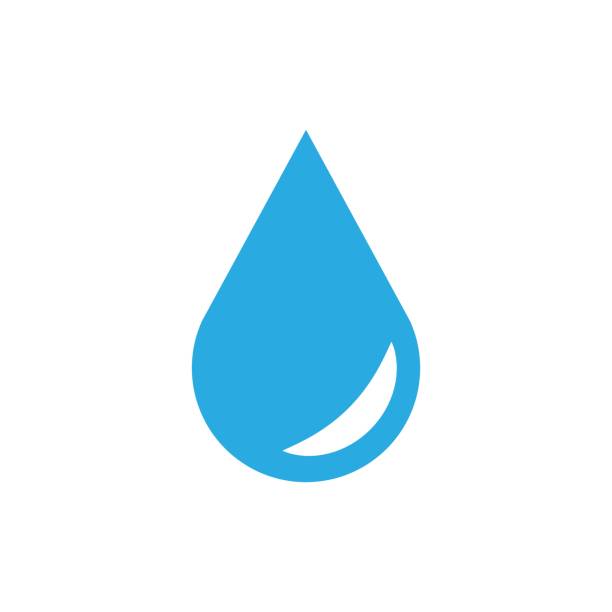 Calathea prefers soil that is slightly moist at all times.
If the top 1"-2" of the soil is dry then your plant is ready to be watered.
If you let the soil dry out too much, you may see browning or yellowing on the leaves.
But don't fear, these plants are hardy and can bounce back after a good drink.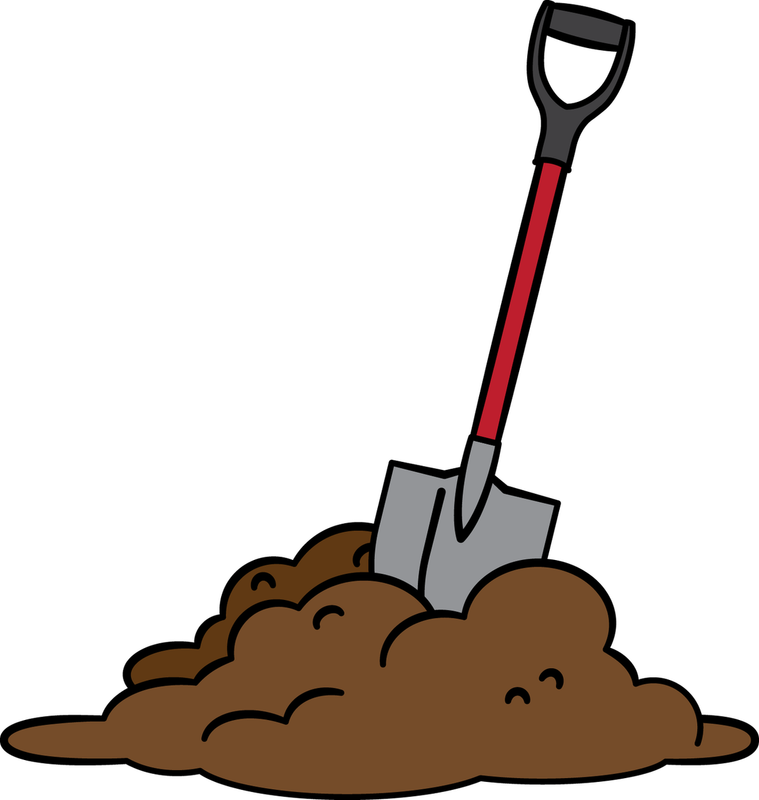 Calathea enjoys moist soil—but not wet soil.
Try a mix of 50 percent potting soil, 20 percent orchid bark, 20 percent charcoal, and 10 percent perlite.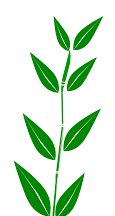 Feed with a mild liquid, indoor plant fertilizer about once a month during the growing season.
Do not fertilize in winter.
Plants might have slight variations in color, texture, finish, and size. You can expect there will be some differences from what is displayed on our website because you are choosing a one-of-a-kind piece from our mother nature.
Note: Images are for illustration purposes only. The Actual item may be different due to image quality enhancements.