Materials: Wood

Dimensions: H 46cm x W 17cm x Depth including Stick 26cm

Colour: Brown/Natural

Ideal for your backyard, garden or patio

This item is also custom made, for more quantities, delivery is subject to change. Estimated delivery will be 7-15 days from payment. If not readily available.
Note: Images are illustration purpose only. Actual item maybe different due to image quality enhancements.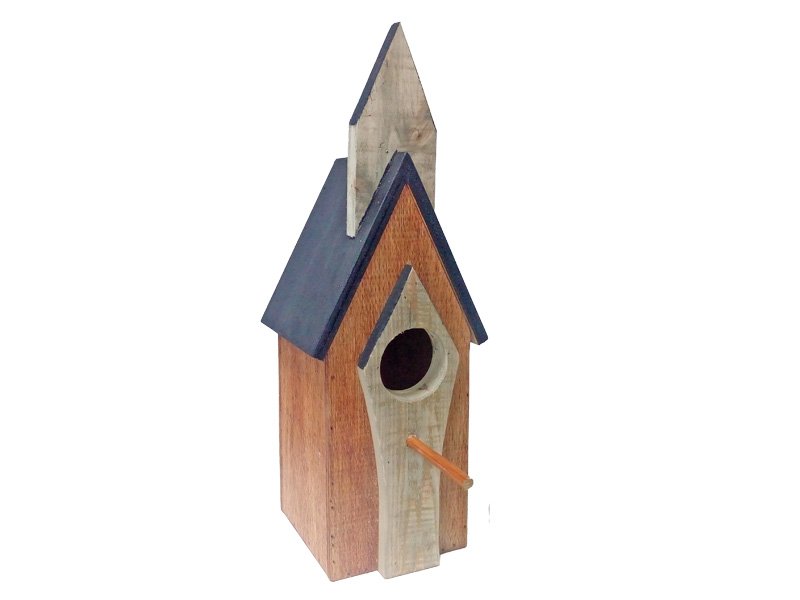 Related products