Item is sold per piece

Height: 75cm

Colour: White

Requires fuel torch to lighten up.

Applicable for outdoor, pathway, lawn and camp set up.
Natural flame outdoor torches help set the mood & add fun, decor & ambiance to your backyard or patio. Easy-to-use bamboo torches bring a touch of relaxed style & flare to any outdoor patio space.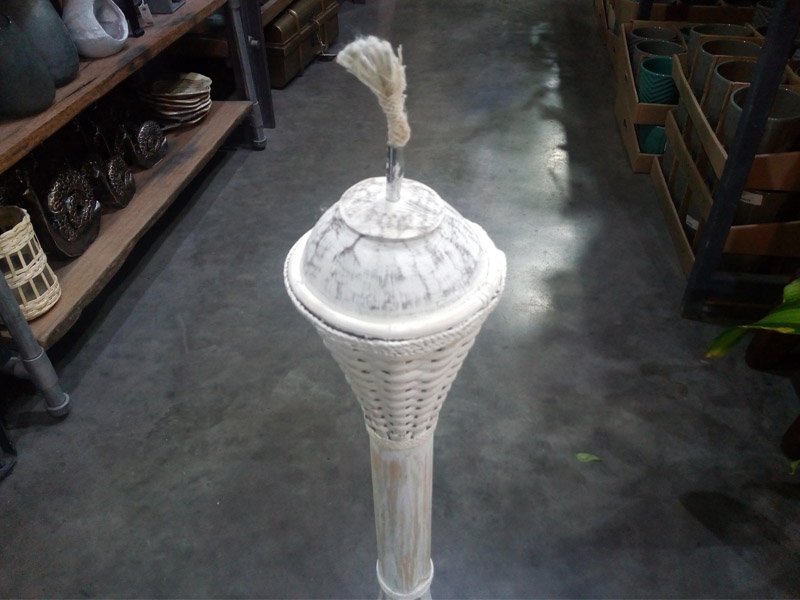 Similar products
Related products