The Asplenium nidus is an epiphytic species known as the Bird's nest fern that roots itself to trees in it's natural habitat and warmer climates.

Origin: South East Asia and East Australia.
Names: Bird's Nest Fern (common). -- Asplenium Nidus (botanical/scientific).
Max Growth (approx): Height 2ft.
Poisonous for pets: Non-toxic for cats, dogs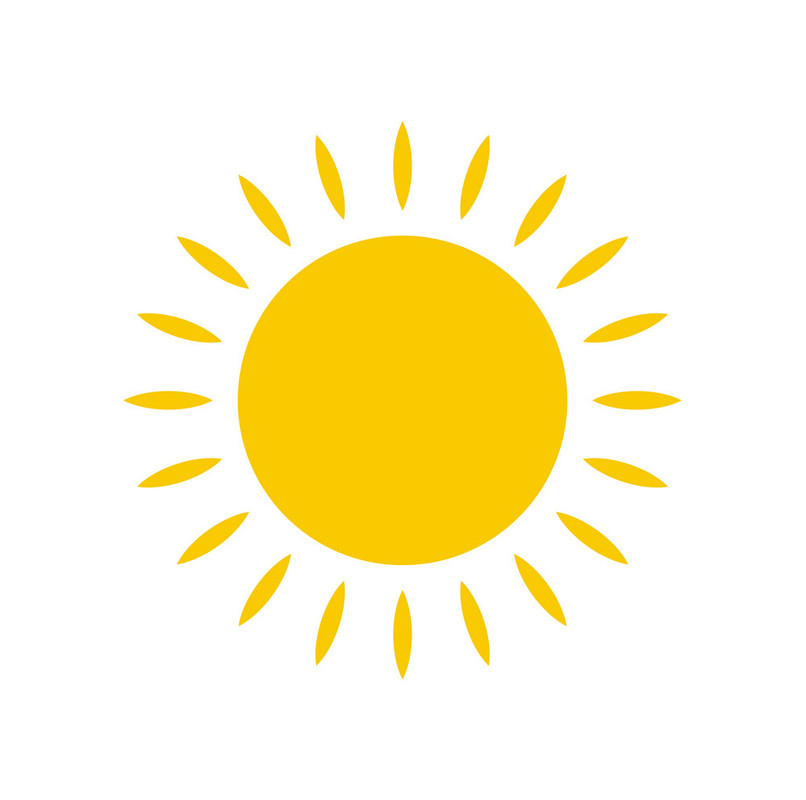 Most books and guides will agree that bright light without direct sunlight should be provided. However, providing some direct sunlight is great for the Bird's nest fern to grow well, but you need to only provide some morning or a small amount of pre-sunset. The fronds can become pale or have scorch marks on them if the sun is too hot. During the winter the sun is much less harmful to the plant.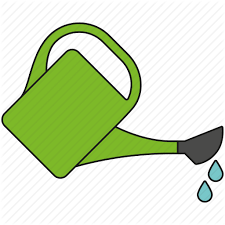 This is a species that loves its soil to remain moist at all times, but not soggy. The water around the edge of the center rosette to avoid the water becoming stagnant in the center, which may cause rot.
A peat-based potting mix is required. 2 parts peat and 1 part perlite (maybe a little less) is one mixture that will be fine. A peat-based mixture with organic material is also good.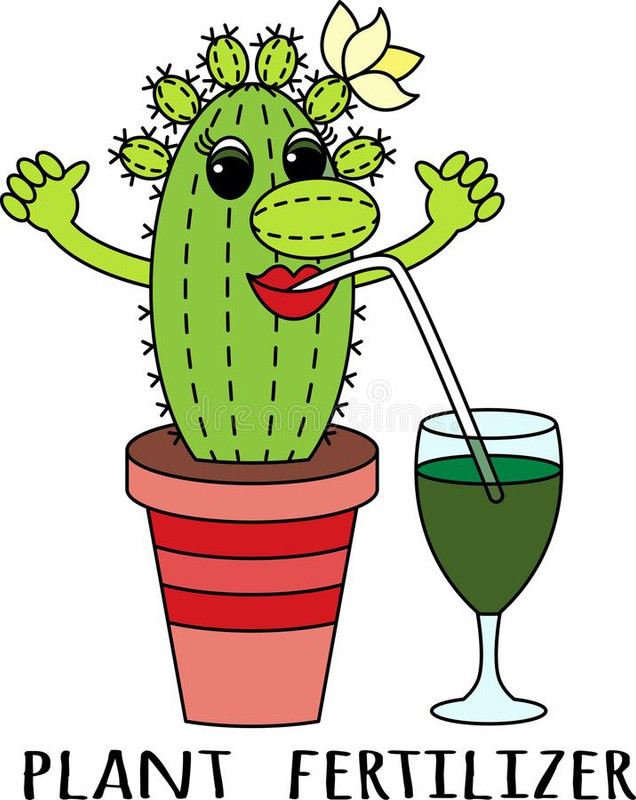 From April - September feeds the plant with a weak diluted fertilizer every 2 weeks to encourage new growth and healthy-looking leaves.
Plants might have slight variations in color, texture, finish, and size. You can expect there will be some differences from what is displayed on our website because you are choosing a one-of-a-kind piece from our mother nature.
Note: Images are for illustration purposes only. The Actual item may be different due to image quality enhancements.

Related products