Scientific Name: Ananas Comosus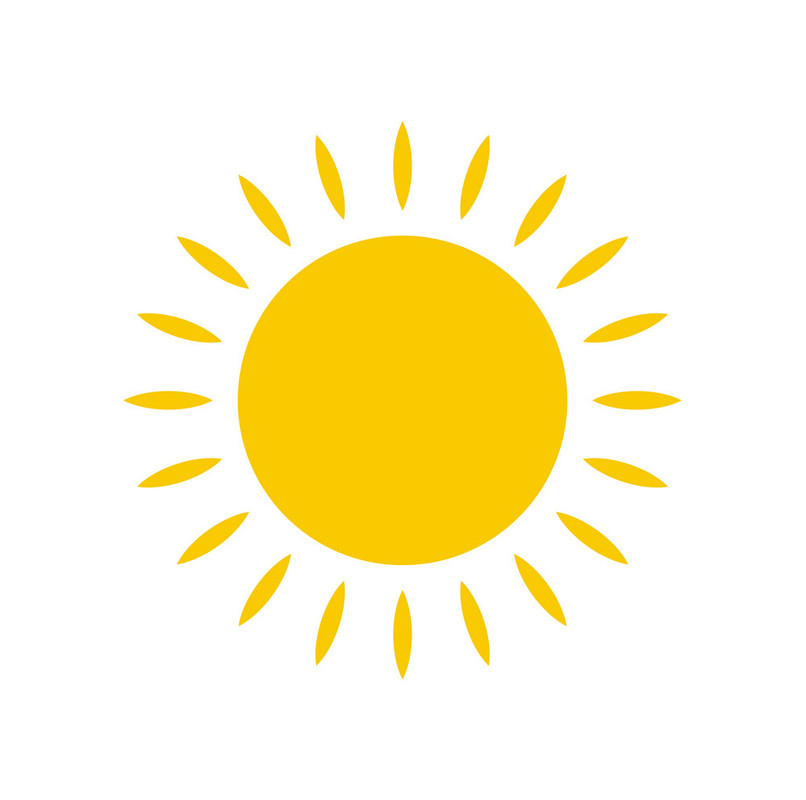 Direct sunlight, 12 to 14 hours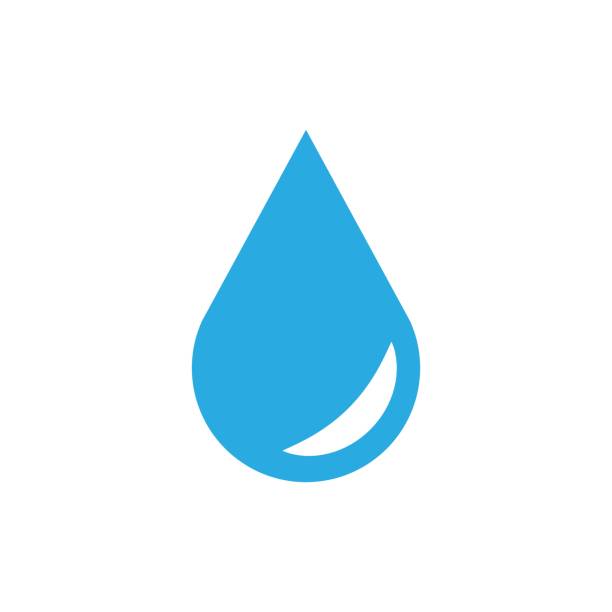 Doesn't need much water. Water only if the soil is dry.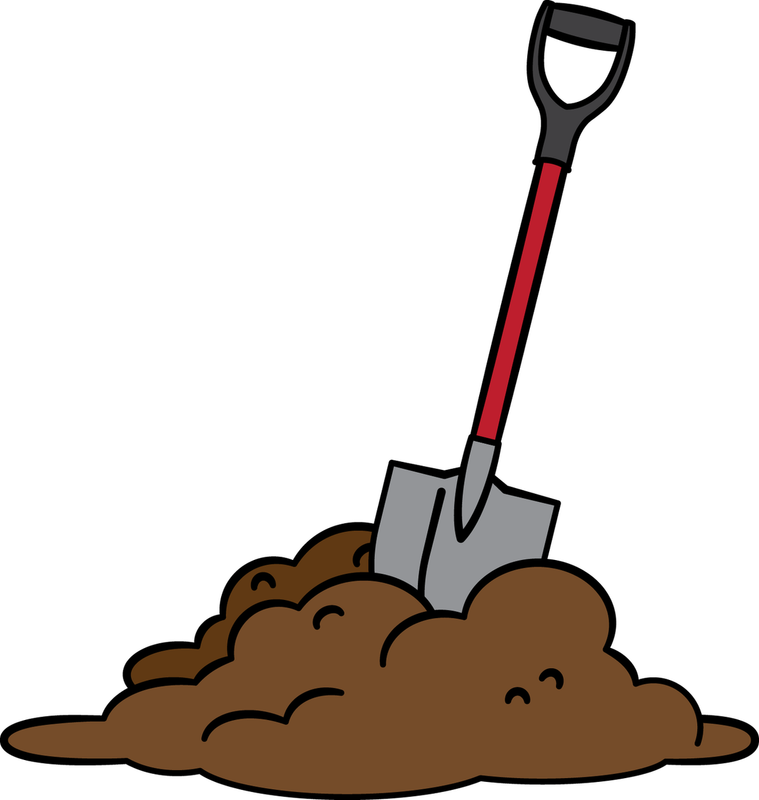 Pineapples that are grown indoors need a mix of sandy loam soil. You can create this potting mix by using 2 parts soil, 1 part sand, and 2 parts humus. This combination is great because pineapples usually need well-drained soil. Waterlogged soil will easily result in rotting. Sandy loam allows rapid water movement from the top part to the lower section of the pot.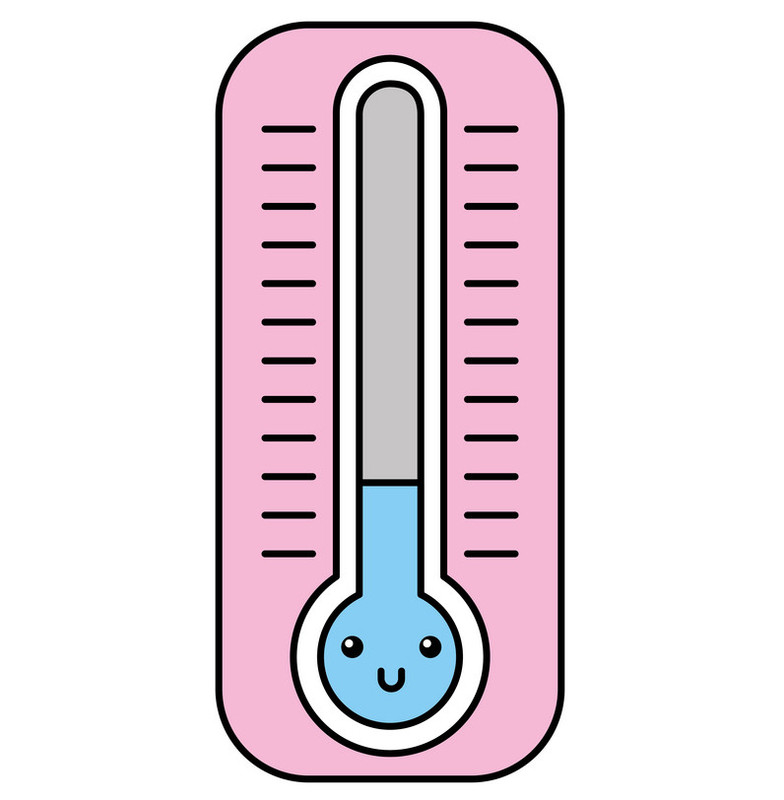 Between 20C and 30C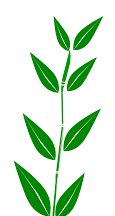 Dry and Nitrogen rich.
Apart from fertilizers, you can also feed the pineapple plant micronutrients 2 to three times per year. It's normally advisable to use a foliage spray that contains manganese and zinc. Compost and mulch are also great additions that help plants to thrive. So, you can mix a small amount of compost in the soil, just before you put the crown in the soil. The best thing about using compost is that it not only nourishes the plant but also helps the soil to hold water.
Plants might have slight variations in color, texture, finish, and size. You can expect there will be some differences from what is displayed on our website because you are choosing a one-of-a-kind piece from our mother nature.
Note: Images are for illustration purposes only. The Actual item may be different due to image quality enhancements.

Related products