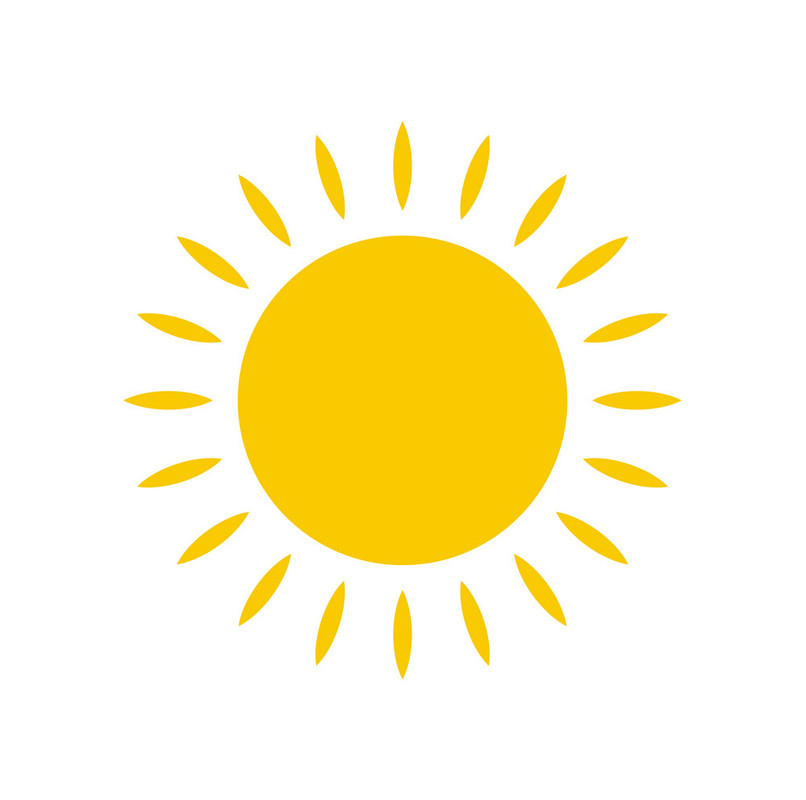 Thrives best in bright conditions to partial light shade. Avoid direct sunlight as this will scorch the leaves.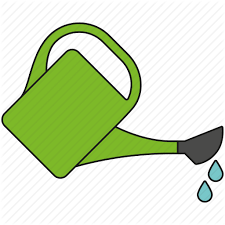 Keep the compost moist with warm water. Do not allow the soil to dry out. Little and often is a good approach.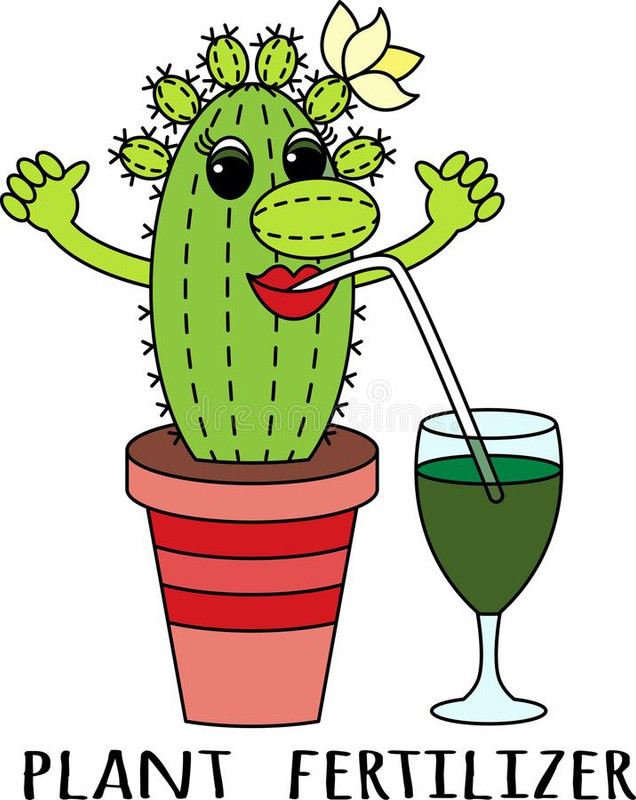 Apply a slow release fertiliser once a month during the growing season.
Toxicity: It's not pet-friendly.
Alocasia Cucullata – Elephant ear plants usually contain insoluble oxalate crystals that, when inhaled by chewing or biting, may cause tissue penetration or mouth irritation. These plants are harmful if eaten and are skin and eye irritants. Keep out of reach of children and animals.
Plants might have slight variations in color, texture, finish, and size. You can expect there will be some differences from what is displayed on our website because you are choosing a one-of-a-kind piece from our mother nature.
Note: Images are for illustration purposes only. The Actual item may be different due to image quality enhancements.

Related products