Agave plants need plenty of sunlight. If you are growing it indoors, makes the perfect punch of life & greenery for any space. Also makes a beautiful & unexpected gift.
SIZE: Height 20cm. approximate
Rosette-shaped growth.

Easy to care for, very drought tolerant houseplant.

Loves bright, sunny and warm location.

The leaves are dark green to gray-green with sharp tips.

Slow growth habit and needs very little maintenance, making the perfect choice for those with a busy lifestyle.
Details:
Should an item or color not be available, substitutions may apply.

If the item is unavailable, we will try to help make a substitution.

Plants/Flowers might have slight variations in color, texture, finish, and size. You can expect there will be some differences from what is displayed on our website because you are choosing a one-of-a-kind piece from our mother nature.
Note: Images are illustration purpose only. Actual item maybe different due to image quality enhancements.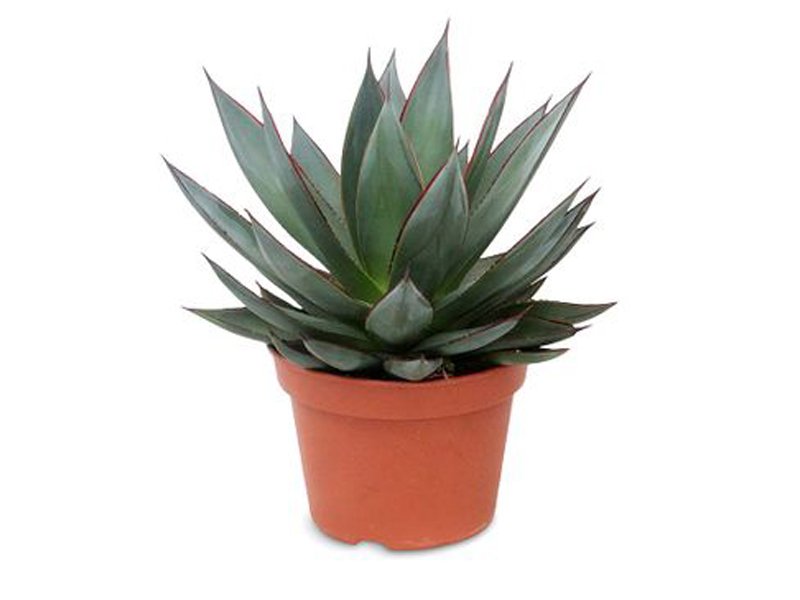 Related products