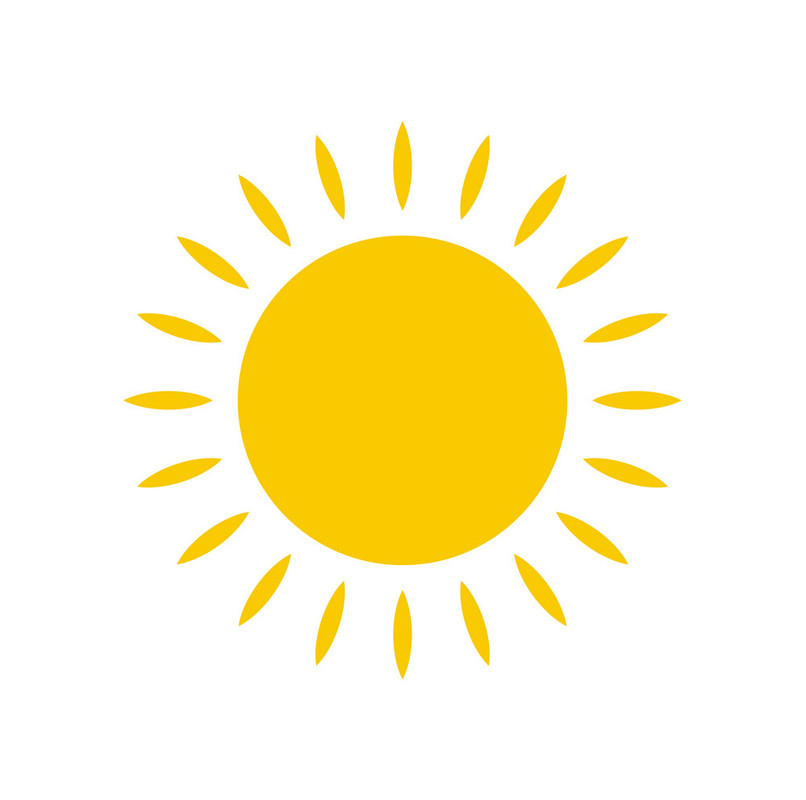 Thread Leaf Agave is quite cold tolerant. It can withstand temperatures as low as 20° degrees Fahrenheit. They are also incredibly heat and drought tolerant and able to handle the punishing summer sun. They do well in full sun but also do quite well in lightly shaded settings.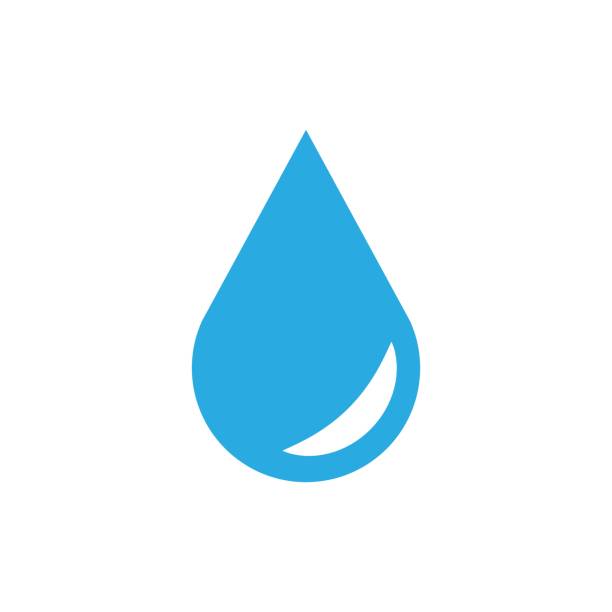 Agaves require little attention to thrive. Water the plant every 4-5 days for the first month or two. After established, agaves need only be watered 2-3 times a month in summer, or more if you're in a low desert location.
Plants might have slight variations in color, texture, finish, and size. You can expect there will be some differences from what is displayed on our website because you are choosing a one-of-a-kind piece from our mother nature.
Note: Images are for illustration purposes only. The Actual item may be different due to image quality enhancements.
Related products